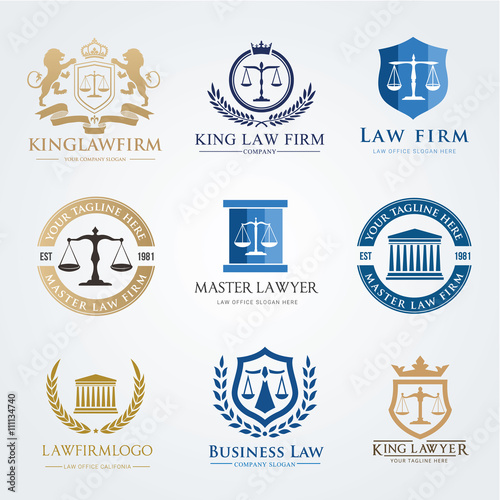 Marketing is required for every legal professional to grow their customer base, and to thrive. Every lawyer needs to have a marketing plan which should be targeted, specific and practical in order that it may succeed. The marketing strategy should concentrate on your interest and your strength, and at the same time it must not be difficult to execute. For any business, advertising is a business investment for a future that is better, for the healthy development of the firm.
When an attorney begins practicing privately, he usually has no option but to accept every client that approaches him.  Over time, a lawyer can create a successful marketing plan, and can be in a position where he can choose his client, that is, he can be selective. Indeed, as is the case for many small businesses, online marketing has changed the law  office. From print media to internet, legal advertising has advanced even more in recent years.
Legal marketing on-line has become an efficient strategy that you can use to increase your law office business.  The Internet offers a powerful, extensive, yet very low-cost platform for boosting all kinds of small and large business. Small legal firms and private lawyers practice practicing alone can rapidly reach countless potential clients who are trying to find legal assistance on the internet.
A quality website can be the entry to reach numerous users instantly. However, a well-designed strategy which will properly channel your time and tasks to build relationships with prospective customers and keep them for the long term is also required by a lawyer advertising through the web.
Search Engine Optimization online is an ideal strategy for attorney marketing. While building a plan, keep in mind that neither a glossy sales pamphlet nor an exceptional website can push your would-be client to hire you. Those are the fundamental tools for promotion. Finally, it is about the service you bring them, on-line or off-line, it is about understanding your prospective customers.
This can be where a skilled Search Engine Optimization consultant is required by a lawyer or law firm. Search Engine Optimization for an attorney means targeting the popular key words/key phrases with which people typically browse the web when they look for a specific topic for legal support:  for instance, "personal injury" or "family lawyer". You need your web site to be on the top in internet search engine results pages, to minimize the likelihood of your site being seen by users to drive business to your firm. Your key words ought to those that attract internet traffic that will be your ultimate client target.
Summary
Therefore, regarding online marketing, you should be prepared to invest money and time for a specific targeted campaign in order to get the biggest ROI.  This is not a job for those without training and expertise.  Hire a proper SEO Agency.